Museum
The House Museum, the restoration, the collector. Discover Palazzo Maffei.
Palazzo Maffei is a new point of reference for art lovers, an eclectic path between masterpieces and curiosities that go through more than two thousand years of history, with more than 600 works united by a kaleidoscopic passion for collecting.
An important focus on veronese painters. The passion for Italian Futurism and Metaphysics. Authentic masterpieces of modern and contemporary art and the great masters of the twentieth century: from Picasso to de Chirico, from Magritte to Fontana, Burri, Manzoni and Modigliani. In Verona, in the heart of the city, the House Museum Palazzo Maffei offers visitors, in the atmosphere of a private home, a journey with a "double soul", between ancient and modern, a dialogue between the arts: painting, sculpture, Applied Arts and architecture.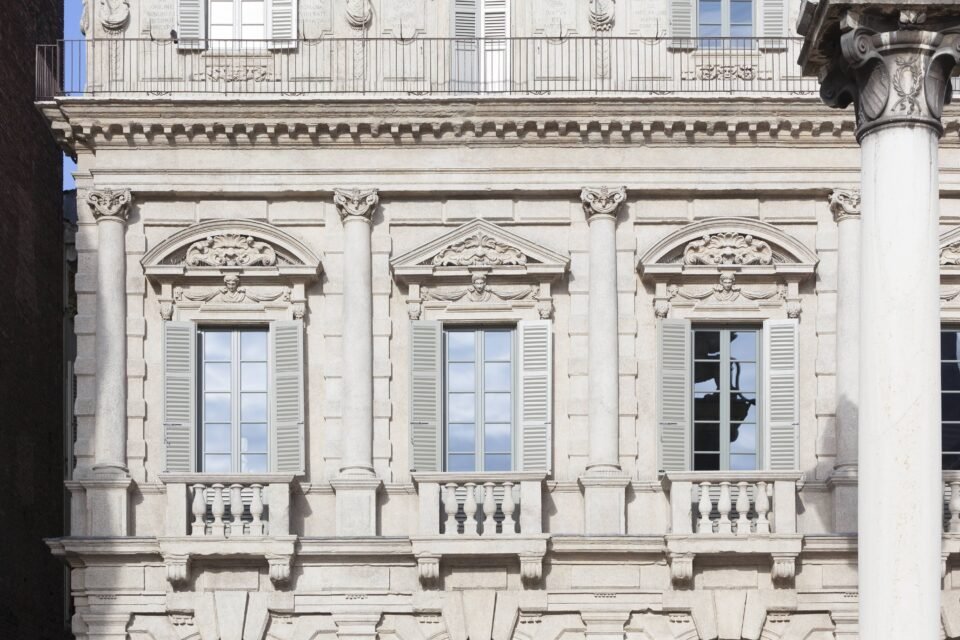 A symbolic building, whose original late medieval nucleus rises in the Capitolium area, built when Verona became Roman town hall. After crossing the entrance of Palazzo Maffei, the journey continues to the belvedere in an embrace with the city.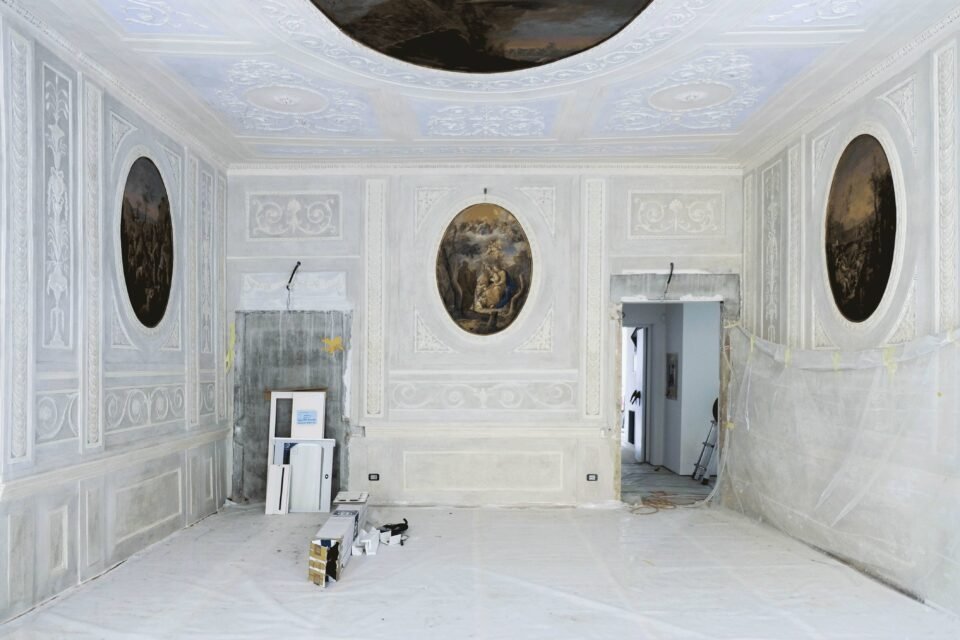 Known as the backdrop of Piazza delle Erbe, with its baroque facade now shining, the imposing spiral staircase, stucco and paintings, the House Museum Palazzo Maffei is the result of the restoration of one of the most scenic seventeenth-century buildings in the city.